In December 2022, NFL Alumni launched the "GEAR UP, Tennessee!" Campaign, a statewide COVID-19 vaccine awareness and education campaign, conducted with the support of the State of Tennessee Department of Health. 
More than a dozen former Titans and NFL stars with ties to the State of Tennessee are lending their voices as NFL Alumni TN Ambassadors to encourage members of the community to get informed and protect themselves and their families against COVID-19 by getting vaccinated.  
As part of the Campaign, NFL Alumni TN is teaming up with Metro Government of Nashville and Davidson County, as well as several other public and private sector leaders and community organizations across the state to host public events, townhalls, listening sessions, and vaccine clinics. The Campaign also includes media interviews, public service announcements, and social media to raise awareness of the importance of getting vaccinated. 
The "GEAR UP, Tennessee!" campaign supports the triple mission of NFL Alumni, of "Caring for our Own," "Caring for Kids," and "Caring for the Community."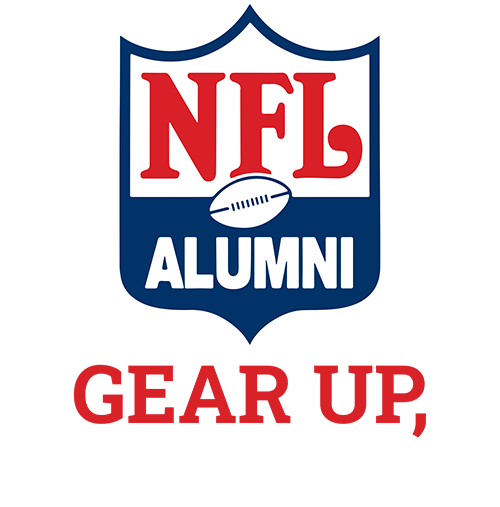 About NFL Alumni
Founded in 1967 by a small group of successful retired NFL players, NFL Alumni is one of the oldest and most well-respected retired player organizations in professional sports. NFL Alumni's triple mission focuses on "caring for our own," "caring for kids," and "caring for the community." NFL Alumni Tennessee is one of more than 40 local NFL Alumni chapters nationwide.