About Shingles
About 1 in every 3 people in the United States will have shingles in their lifetime.1
As you get older, your risk for having shingles and serious complications increases.1
About 10% to 18% of people who have shingles develop nerve pain that lasts for months or years after the rash goes away.1
CDC recommends two doses of the shingles vaccine (recombinant zoster vaccine – RZV, Shingrix)—to prevent shingles and related complications in adults 50 years and older.2
Shingrix is also recommended for adults 19 years and older who have weakened immune systems because of disease or therapy.2
Despite these recommendations, the percentage of adults aged 60 and over who have ever received a shingles vaccine is 33.4%.3
Non-Hispanic white adults (38.6%) are more likely to have ever received a shingles vaccine than both non-Hispanic black (18.8%) adults and Hispanic (19.5%) adults.3
Vaccination rates among adults aged 60 and older in the South Atlantic and East South Central United States are significantly lower than the U.S. average.3
Shingles vaccines are widely available in your local pharmacy or through your doctor's office.
Getting a shingles vaccine is the best way for you to protect yourself against this painful disease.
1 Centers for Disease Control and Prevention. About Shingles (Accessed July 13, 2023) https://www.cdc.gov/shingles/about/index.html
2 Centers for Disease Control and Prevention. Vaccination (Accessed July 13, 2023) https://www.cdc.gov/shingles/vaccination.html
3 Terlizzi EP, Black LI. Shingles Vaccination Among Adults Aged 60 and Over: United State, 2018. NCHS Data Brief, no 370. Hyattsville, MD: National Center for Health Statistics. 2020. Available at https://www.cdc.gov/nchs/data/databriefs/db370-h.pdf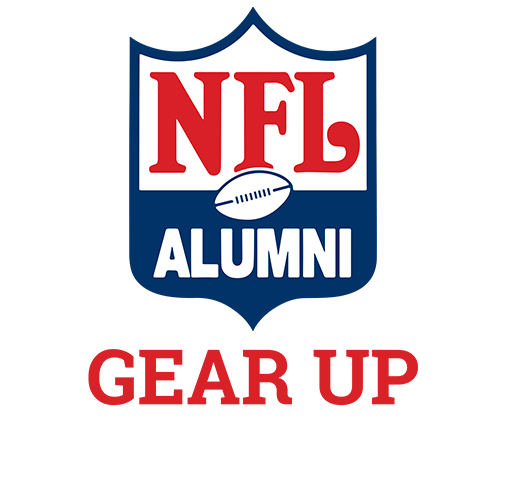 About NFL Alumni
Founded in 1967 by a small group of successful retired NFL players, NFL Alumni is one of the oldest and most well-respected retired player organizations in professional sports. NFL Alumni's triple mission focuses on "caring for our own," "caring for kids," and "caring for the community." NFL Alumni Tennessee is one of more than 40 local NFL Alumni chapters nationwide.